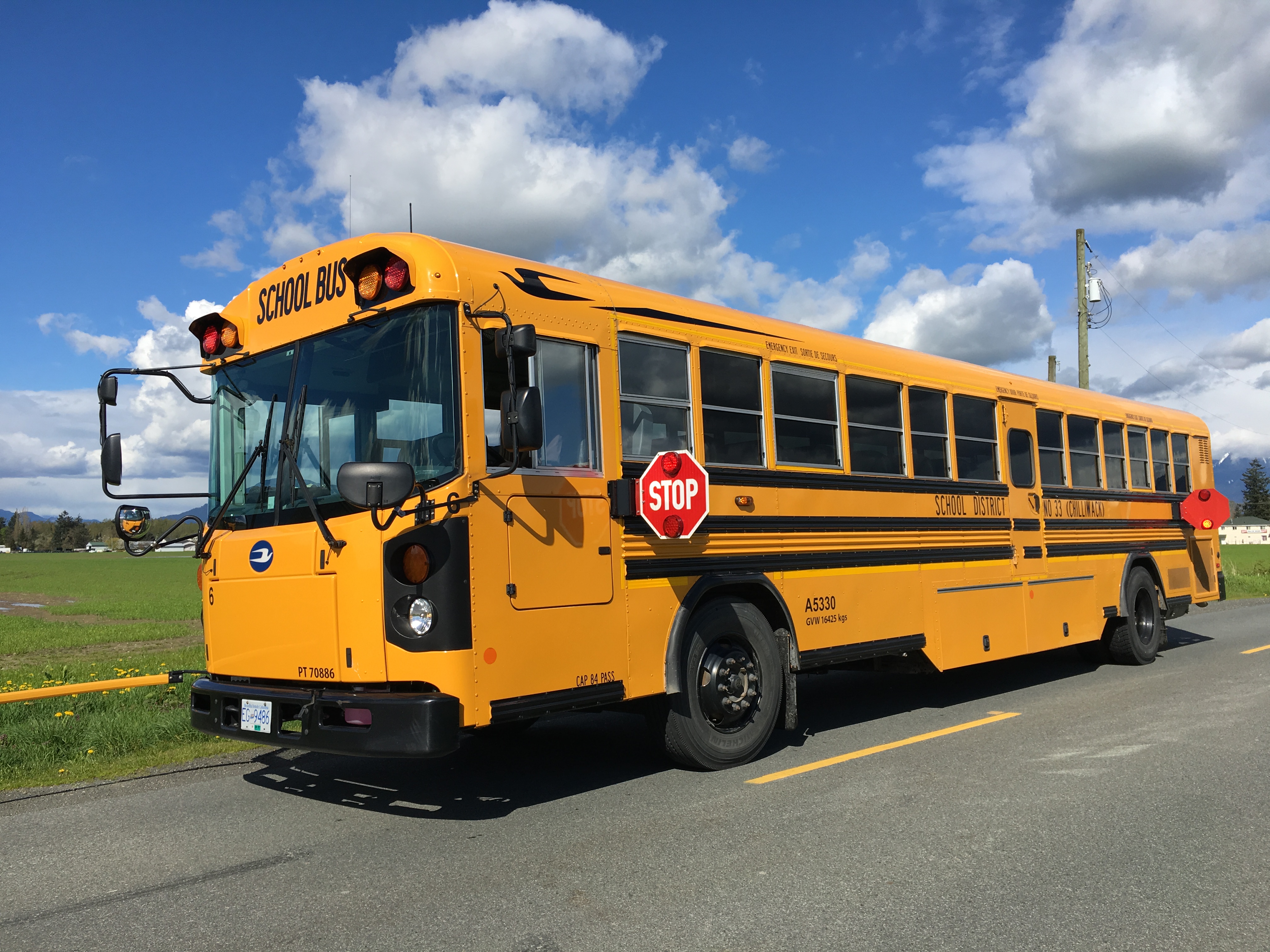 Transportation Department
School Days: 6:00 am to 4:30 pm
Summer Hours: 7:00 am to 3:00 pm
44877 Yale Road, Chilliwack, B.C. V2R 4H3
Phone: 604-792-1255
Fax: 604-792-3148
---
Bus Registration for 2018/19 school year is now open!
Register your rider early for a chance to win one of three iPads!

---
Bus Registration 17/18 school year:
The Transportation Department is currently not accepting electronic registrations the 2017/18 school year.
Registration for the remainder of the 2017-2018 school year must be requested by phone to the transportation office.
604.792.1255
Notes:
ALL riders must register for bussing (each year) in order to receive a valid bus pass for the current school year.
The safe transportation of students is everyone's concern. It requires cooperation among students, parents, drivers, teachers and school administrators.
---
Field Trip Requests
Schools please book bus transportation using Eft Remote...
---
Further Information