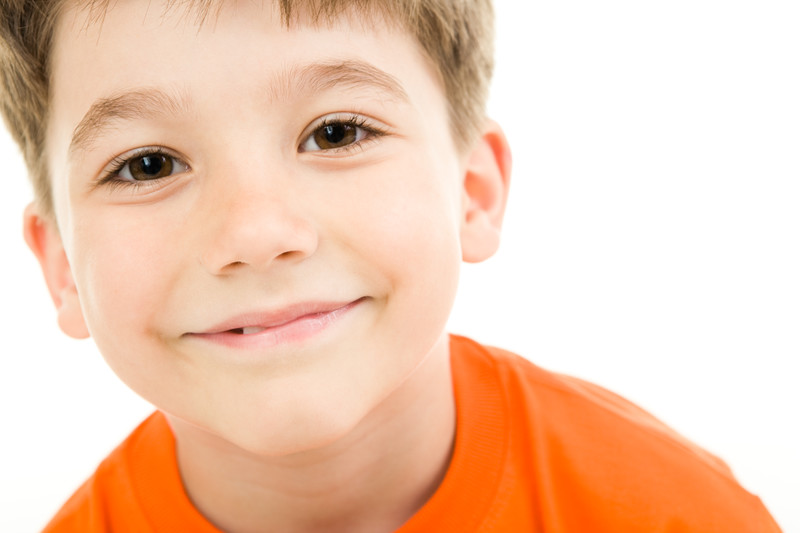 E-Reg is for the following student registrations:
*Current student wishing to change schools

*Does not apply to students who are transitioning within district to their catchment middle or secondary school.

New to school district
---
A system generated confirmation email will be sent to you when your registration is received.
Parents and guardians of in-catchment students can anticipate placement in their catchment school for Grades K-12.
Schools will be closed over the summer months but e-registration will remain open.  Principals will communicate with parents regarding September placement the last week of August.
---
School Locator
Click here to locate your neighbourhood school by address: School Locator
---
E-Reg Requirements
To complete e-registration you will need the following:
a valid email address
photo or scan showing proof of child's age and citizenship
photo or scan showing proof of residency
proof of measles vaccination
recent report card if registering for grade 9
recent transcript if registering for grades 10-12
NOTE: Only one application form per student, per school year is available. If changes to an existing application, or a second application are required, please contact the EREG Desk for assistance: ereg@sd33.bc.ca
Please view the complete list of acceptable documents (FAQ's) before proceeding.
We reserve the right to request additional documents. Applications are considered complete only when all required documents have been submitted.
---
E-Registration Resources and Support
email: ereg@sd33.bc.ca
Phone: 604-701-4939
---
Policy
Policy 531: School Admission and Choice
Administrative Regulation 531.1: School Admission and Choice
Excerpt from AR 531.1
If space and facilities are determined to be available, enrolment in educational programs in the school will be offered in the following priority order, provided that application deadlines and requirements are met:
Category A
continuing student who attended the school or feeder school during the previous year.
Category B
catchment area student wait-listed before March 1 from previous years.
other catchment area student
new non-catchment area student who is a sibling of a continuing non-catchment area student
Category C
Category D
non-school district child