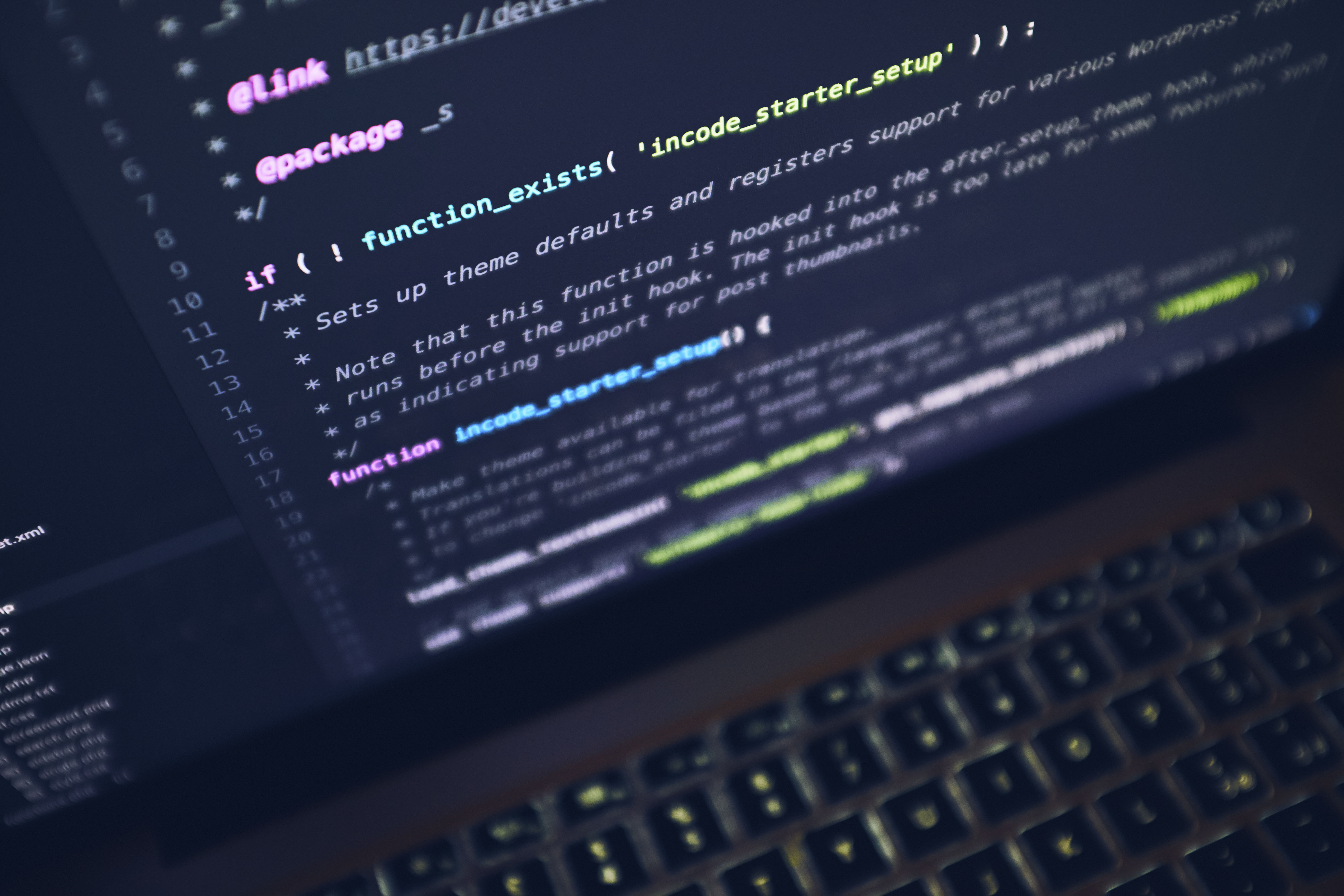 The Technology Department directly supports the Board of Education's Strategic Plan of "Technology Integration" to "Work and learn through the integration of appropriate technology".
 
Our staff is dedicated to providing top-notch service and expertise to our students and staff so that we can help to support enriched 21st Century Learning environments.
To log a technology request or support ticket: helpdesk@sd33.bc.ca
Visit the website here...