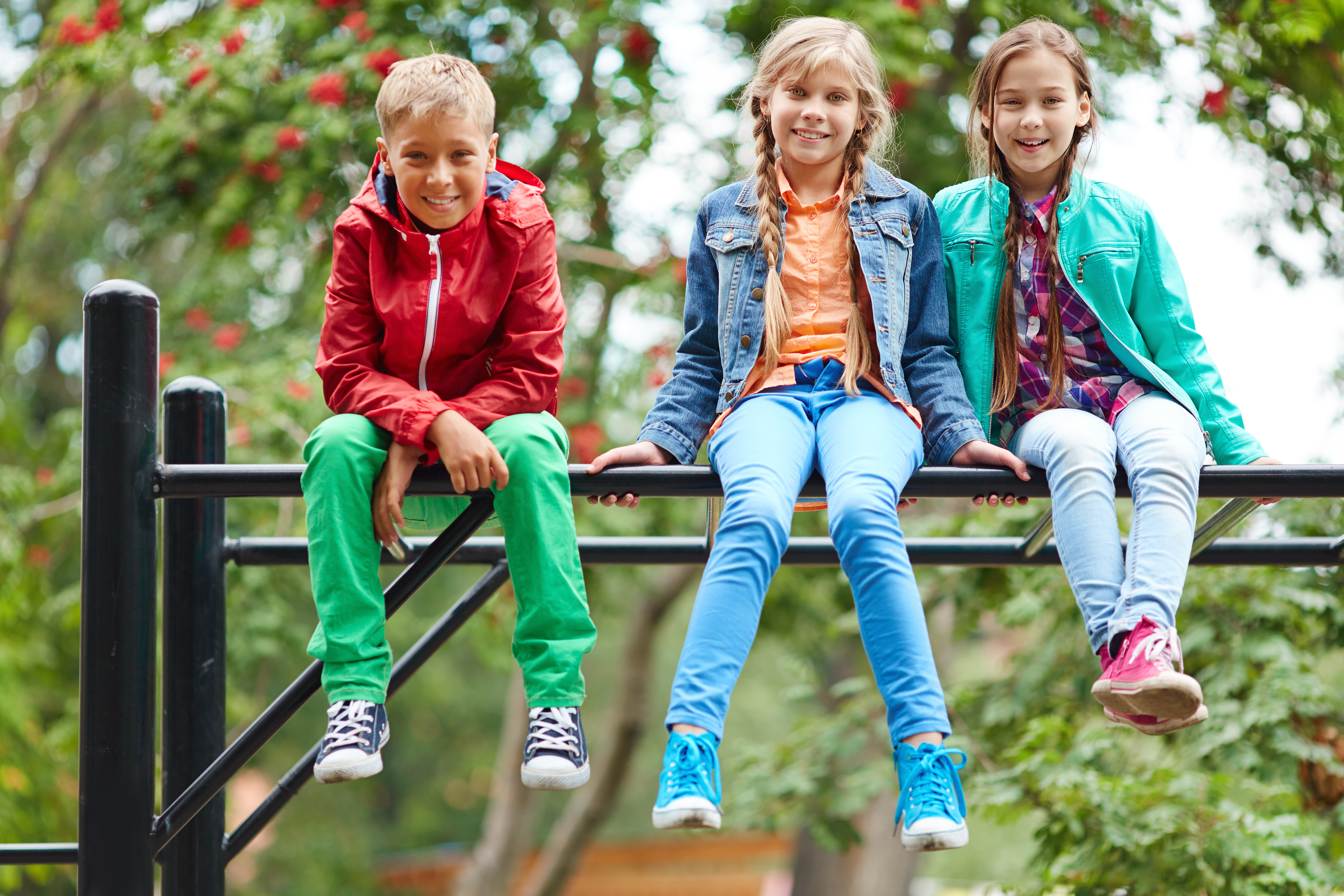 Did you know that our school board does not insure expenses for student injuries that happen on school grounds or during school activities? You are responsible for these expenses as a parent or guardian.
For your convenience, we have made arrangements for families to voluntarily purchase student accident insurance through the Kids Plus™ Accident Insurance program, underwritten by Industrial Alliance Insurance and Financial Services Inc.
Kids Plus™ Accident Insurance offers protection against the unexpected costs of injury from accidents, and is especially valuable for families who:
do not have medical or dental plans,
have limited plans, as it may help supplement health and dental benefits, or
have active children who enjoy sports and outdoor activities.
For complete plan details, please visit kidsplus.ca or call toll free 1 (800) 556-7411.