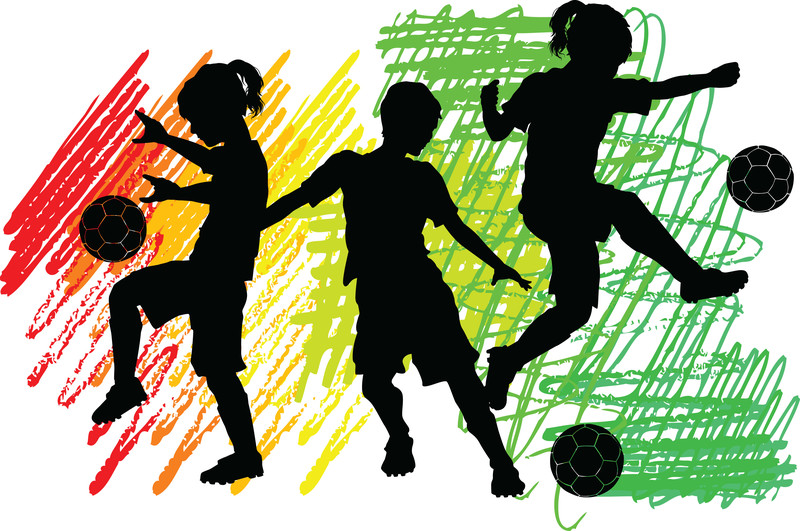 June 2019: 
Discontinuation of Kids Plus Accident Insurance Program
Kids Plus™ Accident Insurance program, underwritten by Industrial Alliance Insurance and Financial Services Inc. has been discontinued.
This change is effective with the 2019-20 school year.  All policies currently in force for the 2018-19 school year will remain in force until expiry on September 30, 2019. 
We will notify parents should another plan become available.  In the meantime, parents are encouraged to explore other options for student accident insurance or to contact their insurance broker.  As you know, the Chilliwack School District or Schools Protection Program (SPP) does not insure expenses for student injuries that happen on school grounds or during school activities. Parents/Guardians are responsible for these expenses.