District Response To The Tragedy In Kamloops
The Chilliwack School District is horrified by the discovery of the remains of 215 children at the former Kamloops Residential School. Our hearts go out to all the families that this tragedy has impacted. Canada's past injustices and unimaginable treatment of Indigenous children and families is a stark reminder that we still have a long path ahead of us towards reconciliation.  We acknowledge the lasting harm done to Indigenous people and communities by Canada's residential school program, and we are committed to truth, reconciliation and healing to create an equitable country. It is only through recognizing the reality of our nation's past that we can hope to do better for the youth of today and tomorrow.
The Chilliwack Board of Education
---
Hey Chilliwack, Let's Talk!
Let's Talk SD33 is an online platform where you can see our latest consultations, share ideas, discuss important topics, provide feedback on policy and planning, and contribute to the future success of our district. Visit letstalksd33.ca today!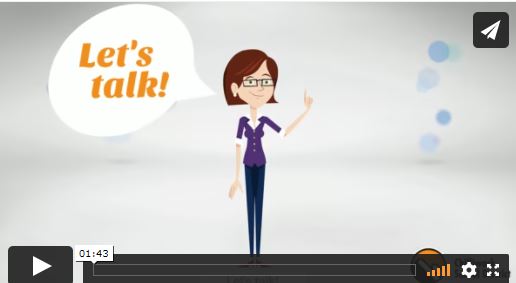 ---
Welcome to Chilliwack School District
Located in the Fraser Valley of British Columbia, we are a learning community of over 14,000 students, served by 1,800 teachers and support staff. Our diverse programs include elementary, middle and secondary neighbourhood schools, French Immersion programs and more.
We are privileged to be working and learning on the Stó:lō unceded traditional territory of the Pilalt and Ts'elxwéyeqw tribes.
School District Office
8430 Cessna Drive, Chilliwack, BC, V2P 7K4
P. 604-792-1321
Office Hours
Monday - Friday 8:00am - 4:00pm