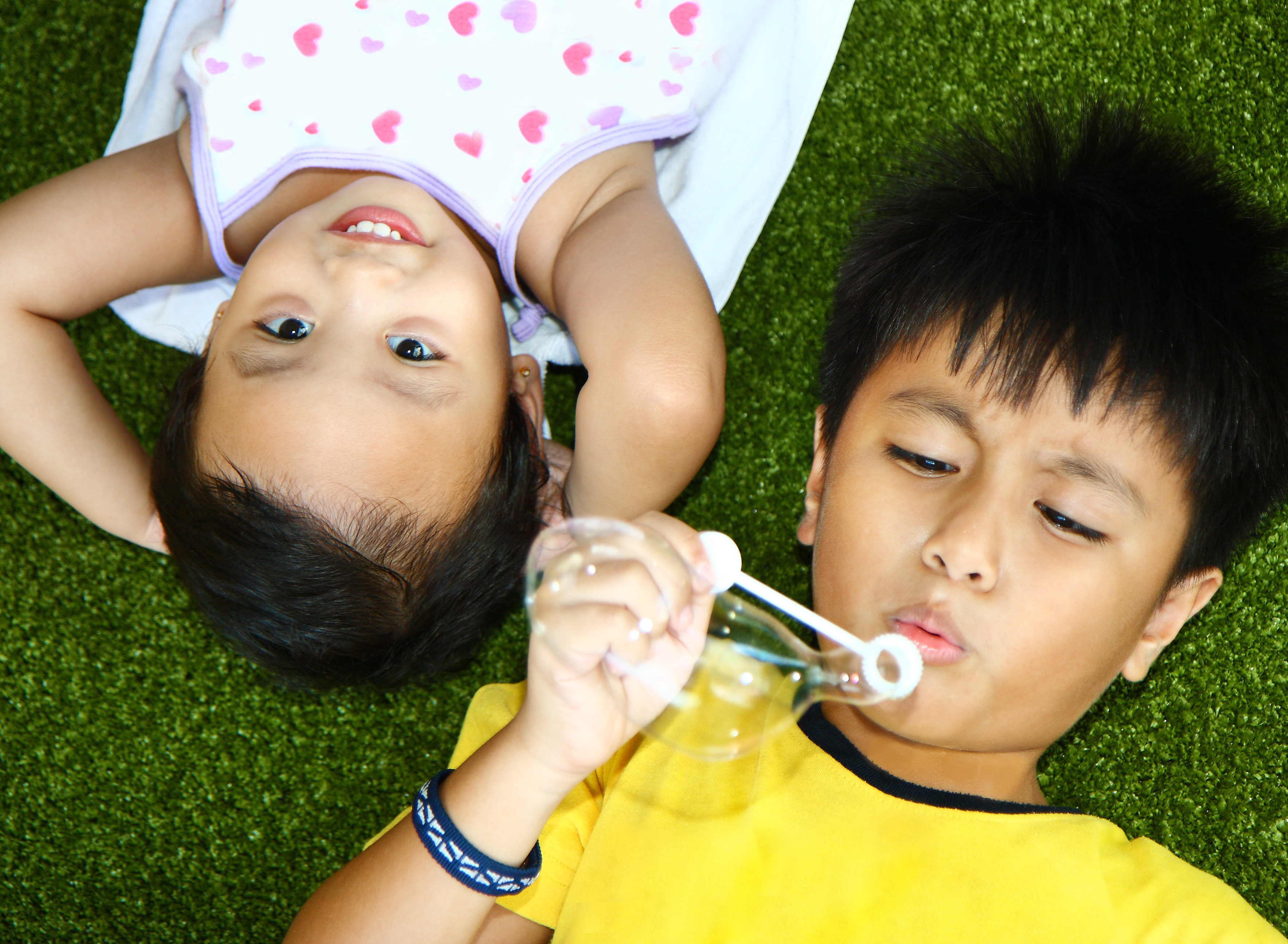 Fraser Health - School Health
Fraser Health recently launched a brand new School Health website, fraserhealth.ca/schoolhealth, with everything parents and teachers need to keep school-aged children healthy. This resource includes new sections on children's mental health, learning disabilities, behavioural disorders, staying safe at school, and more. 
Quick Guide to Common Childhood Diseases
Fentanyl Information for Families
View an Fentanyl Information Bulletin prepared by the Child and Youth Committee here...
Health News
View or subscribe to Fraser Health's Headlines online newsletter  here...
School Aged Immunizations
In BC school aged children are offered immunizations in grade 6 and 9. Learn more...
Spring 2021 Update
The Fraser Health Immunization Program for school-aged children will resume this year
To start, public health staff will contact families of students currently in grades 7 and 10 who missed their immunizations during the 2019-2020 school year due to COVID-19.
These students will be offered immunization appointments over the spring and summer.
Immunization information for Kindergarten, Grade 6 and 9 students will be provided at a future date.
Special bulletin regarding grade 9 immunizations click here...
Consent Forms for Grades 6 and 9 are available at Fraser Health
School Health
Visit Fraser Health's School Health page for information on medical conditions at school, illness in the classroom, head lice and other helpful information on topics relevant to you and your child. Learn more...
Getting out the Angries
​Fraser Health clinical expert Helen Edwards with tips to help your child manage the "grumpies" and how anger is not the real problem. Read it here...