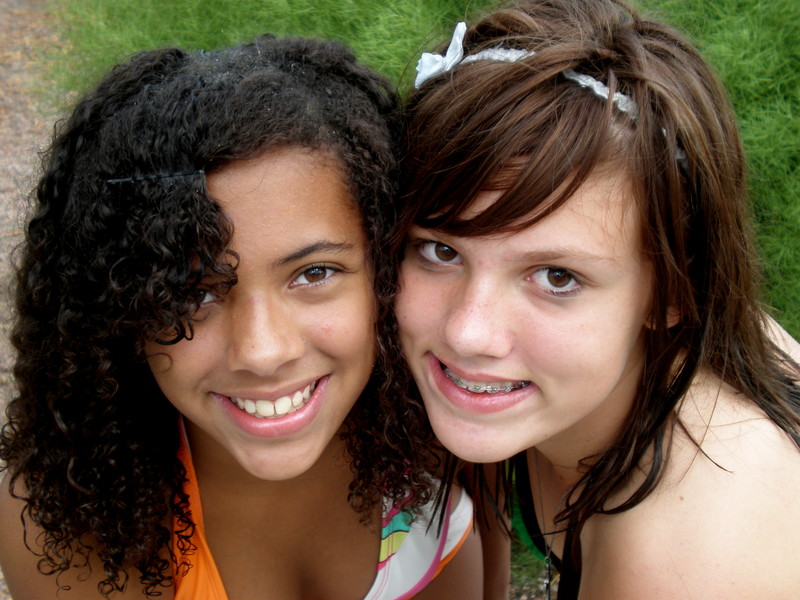 The Chilliwack School District International Student Program has been offering an outstanding educational program to students from around the globe for over 20 years. Whether here for a semester, a year, or to graduate, International students are able to choose from the same extensive and varied learning opportunities that Chilliwack students enjoy.
The International Student Program provides participants with challenging academic studies and English language learning opportunities in classrooms where they are fully integrated with fellow Canadian students and thus it is a totally immersive experience.
To learn more about the many excellent benefits of studying and living in Chilliwack, please visit our International Student Program website.