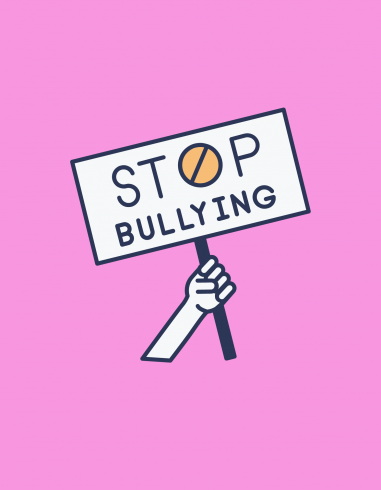 erase is an initiative provided by the BC Ministry of Education. The program provides annual training and resources to K - 12 educators, counsellors and administrators in the province of BC. The erase website is loaded with information, resources, tools and links for both parents and students.  
ERASE Anonymous Reporting Tool
---
Social Media Guidelines for Students, Parents and Teachers
This useful, document was produced by the ERASE Student Advisory, a committee of 20 youth from across BC Public, Independent and First Nations schools.  Included are guidelines and useful information and definitions on current criminal law in regard to social media.  
---
SOGI - Sexual Orientation & Gender Identity
BC Ministry of Education and Childcare