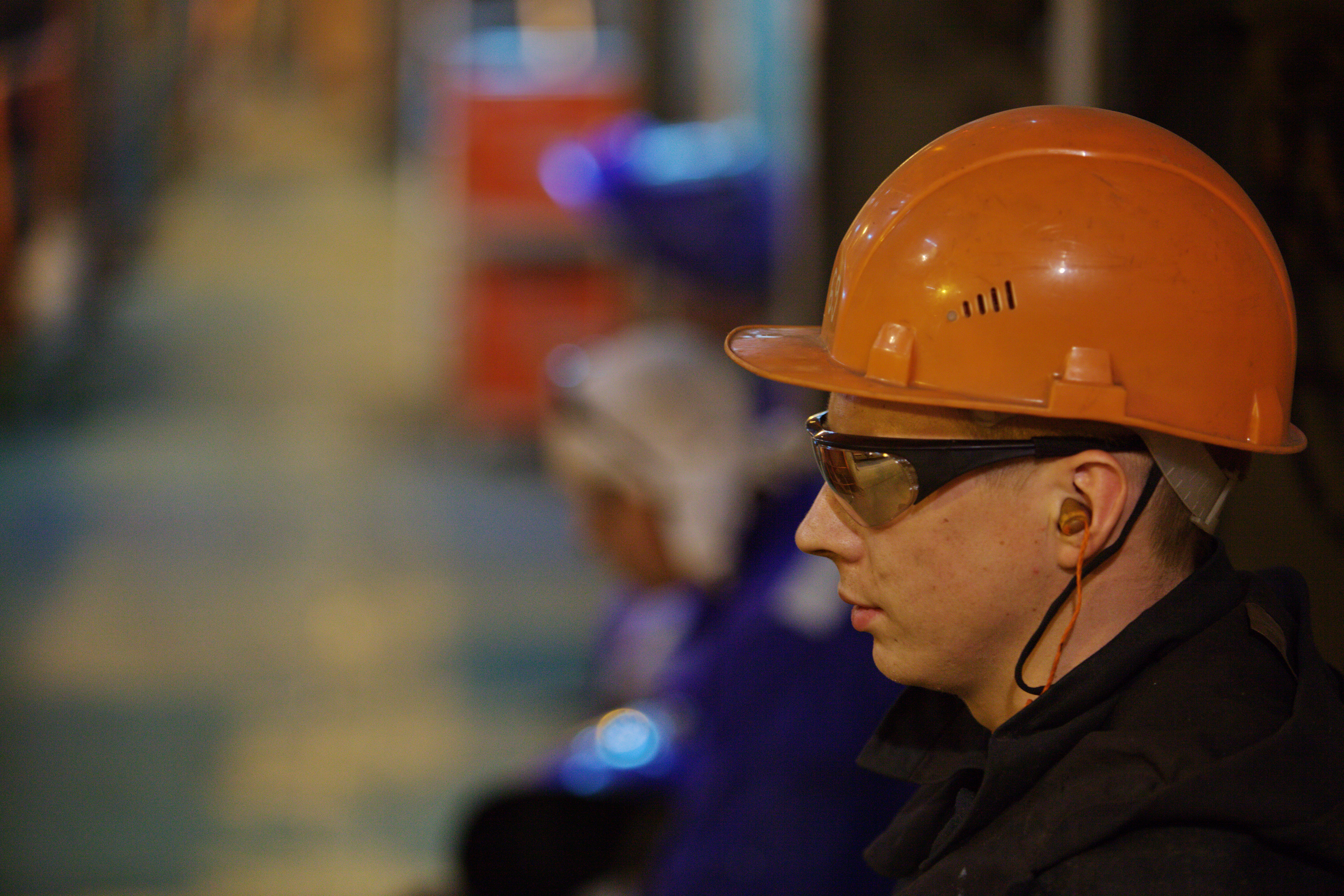 Chilliwack School District Facilities Department
44877 Yale Road West
Chilliwack, BC
Canada V2R 4H3
Phone:  604.792.4327     
Fax:      604.792.5220
Management
Office Staff
---
Work Requests
Place work requests in Asset Planner.
---
Rentals \ Community Use
Bookings of facilities are processed by the Booking Clerk at the Chilliwack NLC available here.
---
Carpentry Shop
Rob Hume (Foreman)
Rob Bullock (Alternate Foreman)
Dave Colbourne
Cam Allenby
Cody Whitwell
Dave Young
Matt Diepold
Check out our Website for examples that can be built in your school!
---