Safe, reliable research at your fingertips including free encyclopedias, documentaries, magazines and more!​
The internet is a wealth of information, but not all of it is reliable or accurate.  That's why SD 33 has purchased a complete suite of online digital resources from ERAC (Educational Resource Acquisition Consortium), and made it available to students, teachers, student families and district staff from anywhere, at anytime.
Direct access to these resources is available from staff and student district computers. Login is required for home use. Login information is available on the District SharePoint.
Library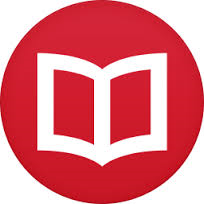 ---

---

---