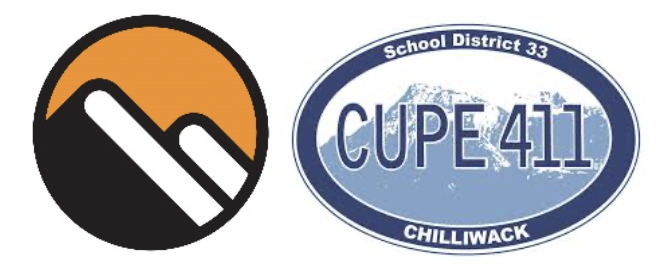 The Skills, Training and Enhancement Fund will be used for staff training and development that will enhance service to the district. All CUPE staff are eligible to apply for access to this fund. The fund may be used to cover costs for items such as training course, conference fees, speaker fees, costs associated with travel to attend training/conferences and pay for casuals to attend [district sponsored] pro-d days or other training and development related costs as agreed to by the parties. Applications from the Skills, Training and Enhancement Fund are adjudicated three times a year.
Download: Application Form
Deadlines for application are:  
November 5, 2022,  January 31, 2023  and May 15, 2023.
Please email completed forms and any supporting documents to: phcrgenvavatshaq_nccf@fq33.op.pnac.cb.33ds@sppa_dnufgniniartepuc