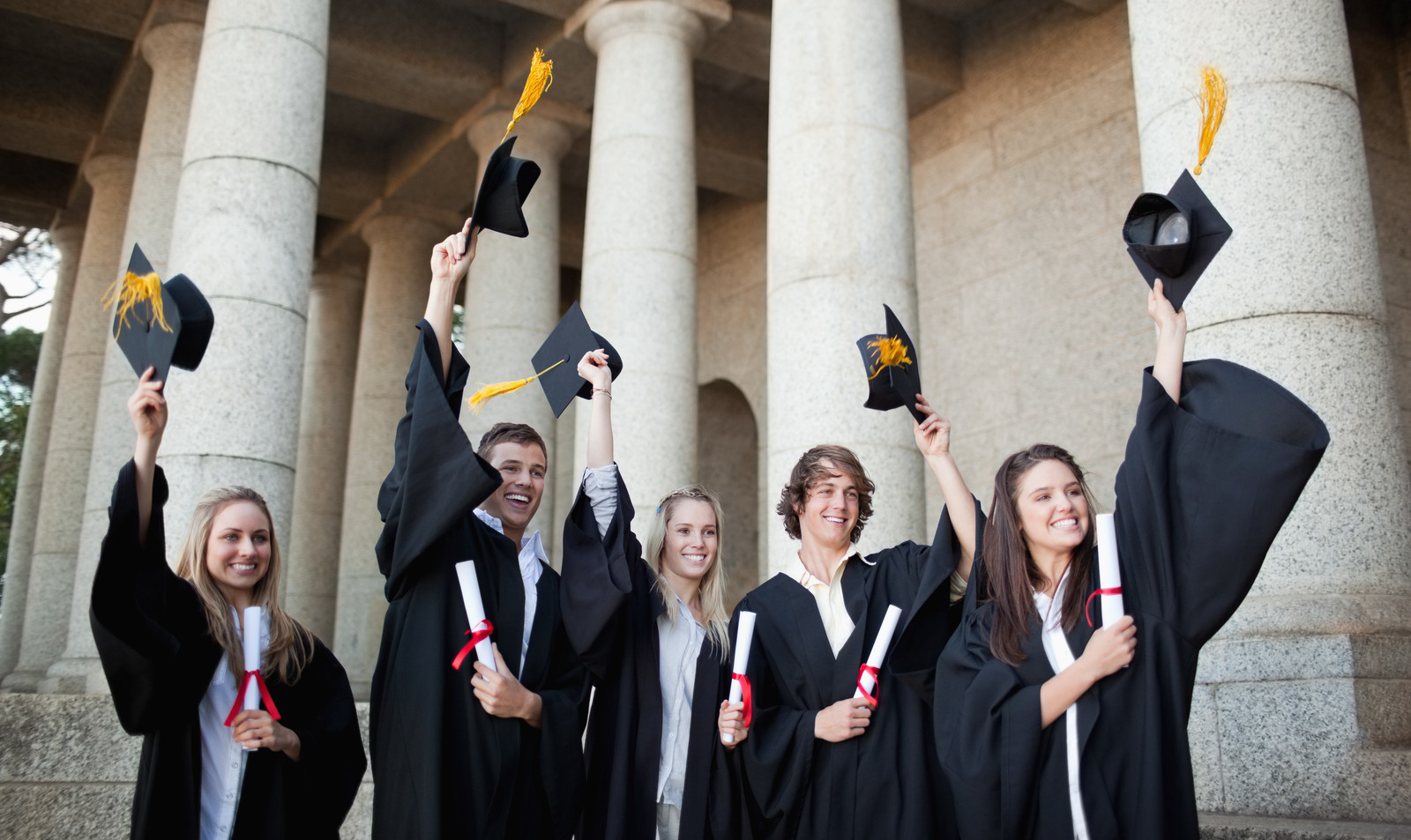 Post Secondary Education is an exciting time in a students life, however the costs associated with post-secondary education continue to grow. The Board of Education supports recognizing student achievement through scholarships, bursaries and awards.
There are many Financial Awards available to students from sources such as local community businesses and service organizations, the British Columbia Ministry of Education and Child Care, Post Secondary Institutions and other organizations and foundations. All offer various levels of support to graduating students seeking to pursue post secondary education.
Each Secondary School in Chilliwack has dedicated career staff and counselors to assist students who wish to learn about and apply for local, provincial and national awards and guide your search for industry and institutional awards. These staff are also available to meet with parents, and can provide a wealth of information about available awards and the application processes.
The Chilliwack School District is committed to promoting and providing equity, diversity and inclusion for our students and staff. Without discrimination and in particular regardless of ethnicity, race, religion, gender identity, sexual identity, mental or physical disability, we encourage all students to apply to any award that they meet the criteria for.
If you are graduating in June, begin the process of seeking information and applying for awards early in your grade 12 year.
Provincial Awards
The Ministry of Education offers several scholarships to recognize student achievement and encourage students to pursue post-secondary education. Awards are issued as vouchers that can be redeemed for tuition costs at accredited post secondary institutions.
District / Authority Scholarships
Pathway to Teacher Education Scholarship
For complete information about Ministry of Education awards programs, including how to claim your award or how to replace a lost voucher, visit the Provincial Scholarships Program website.
Become a Donor
A financial award is a generous gift to students, helping them to reach their post secondary goals and move forward successfully into their future. The Board of Education values locally sponsored community support of students through scholarships, bursaries and awards. 
In Chilliwack, many service organizations, businesses and individuals offer financial awards to help local students obtain their post-secondary goals. As a donor you will feel the satisfaction that supporting a student brings, as well as receive a taxable donation receipt for your contribution. If you, your family, your business or your organization is ready to offer a scholarship or bursary to support graduating Chilliwack students please contact the Chilliwack School District office at 604-792-1321, or wbnaar_oevggba@fq33.op.pnac.cb.33ds@nottirb_ennaoj .
Scholarships, bursaries, and financial awards promoted by the SD 33 District Financial Award Program will be aligned with the District's core values of equity, kindness, inclusion, collaboration and innovation, and promote the goals of the District and school, and shall be in the best interest of students.
We make it easy! Become a Donor...