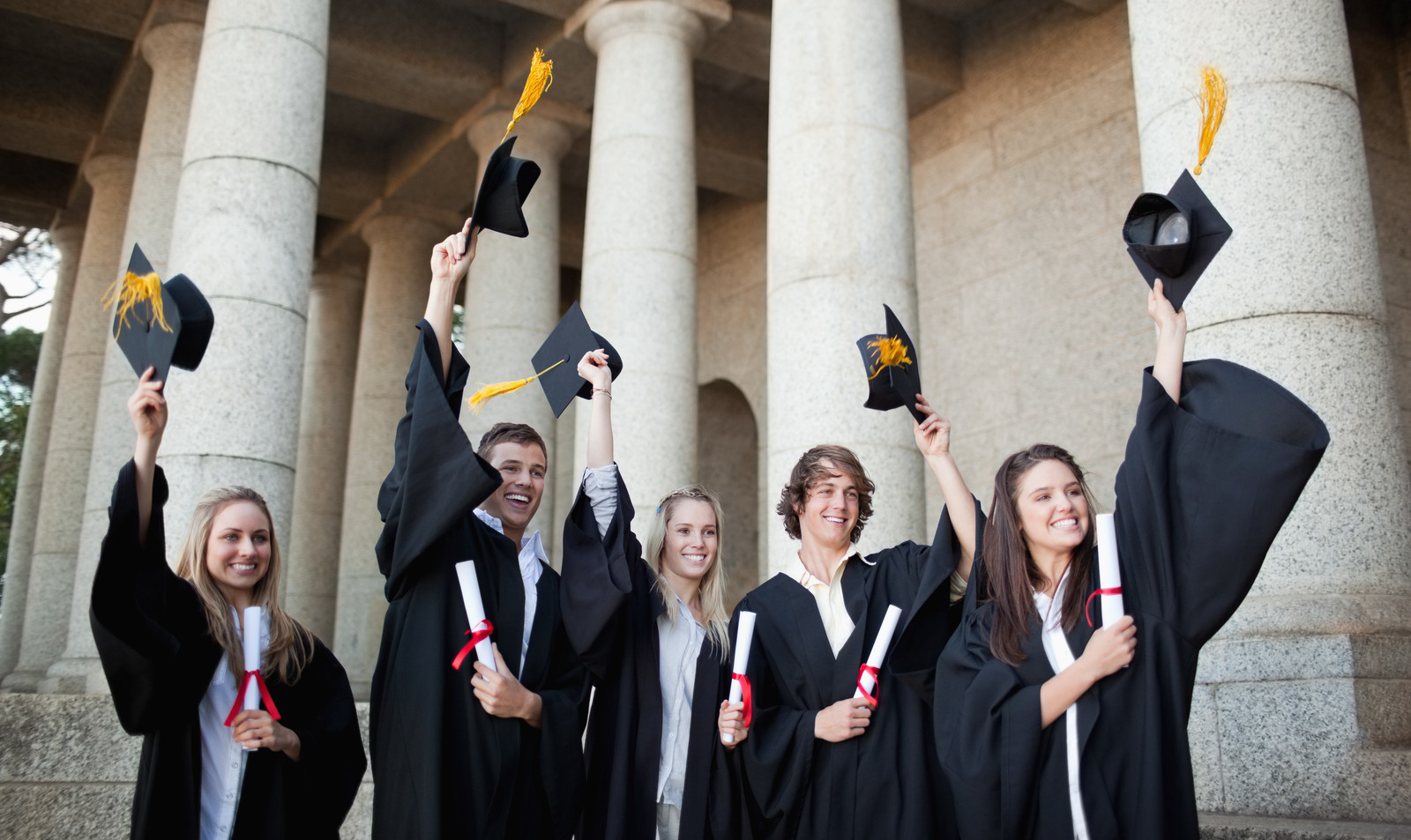 August 2020 - Important Information for Claiming your Award during COVID 19
If you have a financial award to be claimed at the Chilliwack School District Office (see list), you may request us to process this award via email. This will help us reduce the number of public visits to the office. Please email joanne_britton@sd33.bc.ca to make a request.
---
Post Secondary Education is an exciting time in a students life, however the costs associated with post-secondary education continue to grow.  There are many Financial Awards available to students from sources such as local community businesses and service organizations, the British Columbia Ministry of Education, Post Secondary Institutions and other organizations and foundations.  All offer various levels of support to graduating students seeking to pursue post secondary education.
Interested students can speak with the Career Advisor or Counselor at their school.  These staff are also available to meet with parents, and can provide a wealth of information about available awards and the application processes. 
If you are graduating in June, begin the process of seeking information and applying for awards early in your grade 12 year.
Financial Awards in Chilliwack