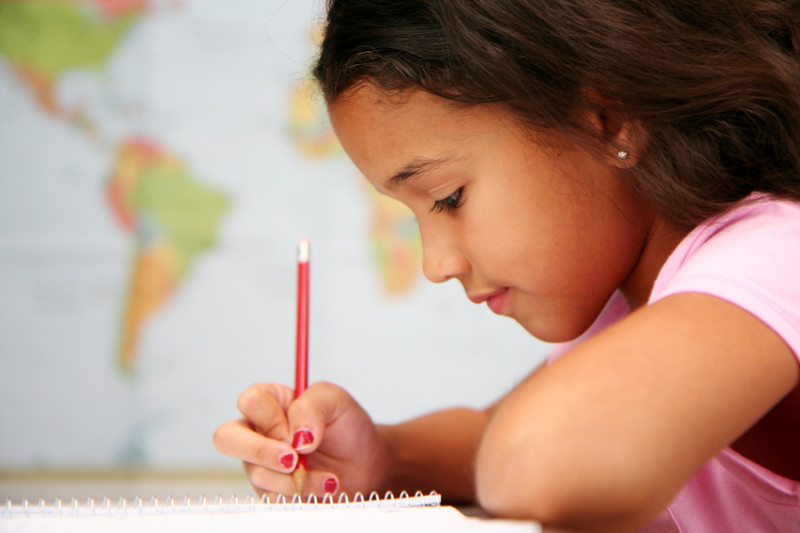 Boundary Maps
These maps are updated annually and show school boundaries.
School Locator
Enter your street address into the school locator to find out which school your child should attend (catchment school).
Families of Schools
Learn which elementary schools feed into which middle and secondary schools with our Families of Schools list.