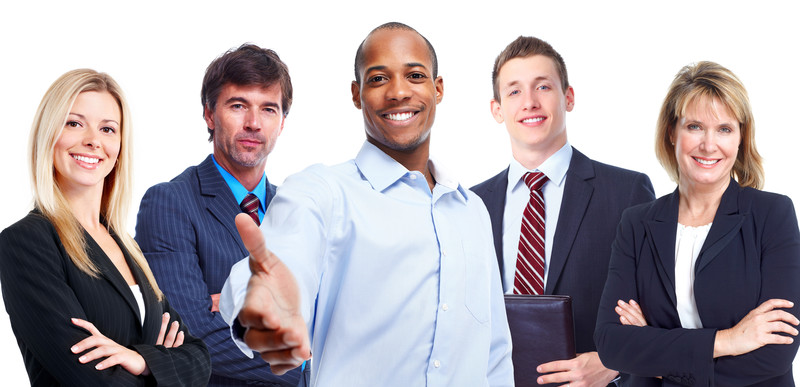 The next School Trustee election and general voting day is Saturday, October 20, 2018.  This coincides with the election for Mayor and City Council, and is organized for the School District by the City of Chilliwack.  The candidate nomination period is Tuesday, September 4th to Friday, September 14th at 4:00 pm.
The BC School Trustees Association (BCSTA) website provides a variety of related resources including A Guide for School Trustee Candidates 2018.  General information on the Chilliwack School District and its operations and programs is available from the Office of the Secretary Treasurer, 604-792-1321 and on the district website www.sd33.bc.ca. 
For more information please visit the City of Chilliwack's website at www.chilliwack.com/elections for more information.  If you have questions regarding the election process, please call the City of Chilliwack at 604-793-2986. 
School Trustee Candidates
BRAUN, Chris
COULTER. Dan
DYCK, Silvia
FURGASON, Darrell
JANVEAUX, Kelly
JONES, Kaethe
LANG, Peter
MAAHS, Heather
MIELKE, Brian
MUMFORD, Jared
NEUFELD, Barry
PRILL, Michael
REICHELT, Willow
REID, Megan
SACHE, Natalie
SWANKEY, David
VIETORISZ, Erma