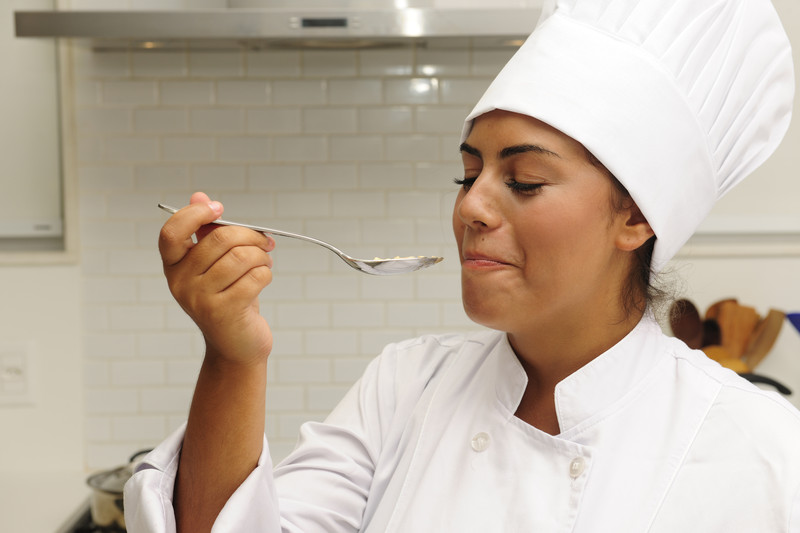 The Work Experience Department provides services and opportunities to Chilliwack students in the area of Career Education and Training. 
Students on Work Experience are placed with community-based employers in a variety of different jobs. Work Experience placements are entirely "student-driven," which means that students are placed based on their preferences for type of work, location, and schedule.
Whether you already know your career path, or if you don't even know where to begin, Work Experience is for you! Whether you want to satisfy the basic requirements for graduation, or want to become a fully-registered apprentice, Work Experience is for you! Want to explore career options, develop your skills, or just try something new? Work Experience is for YOU!