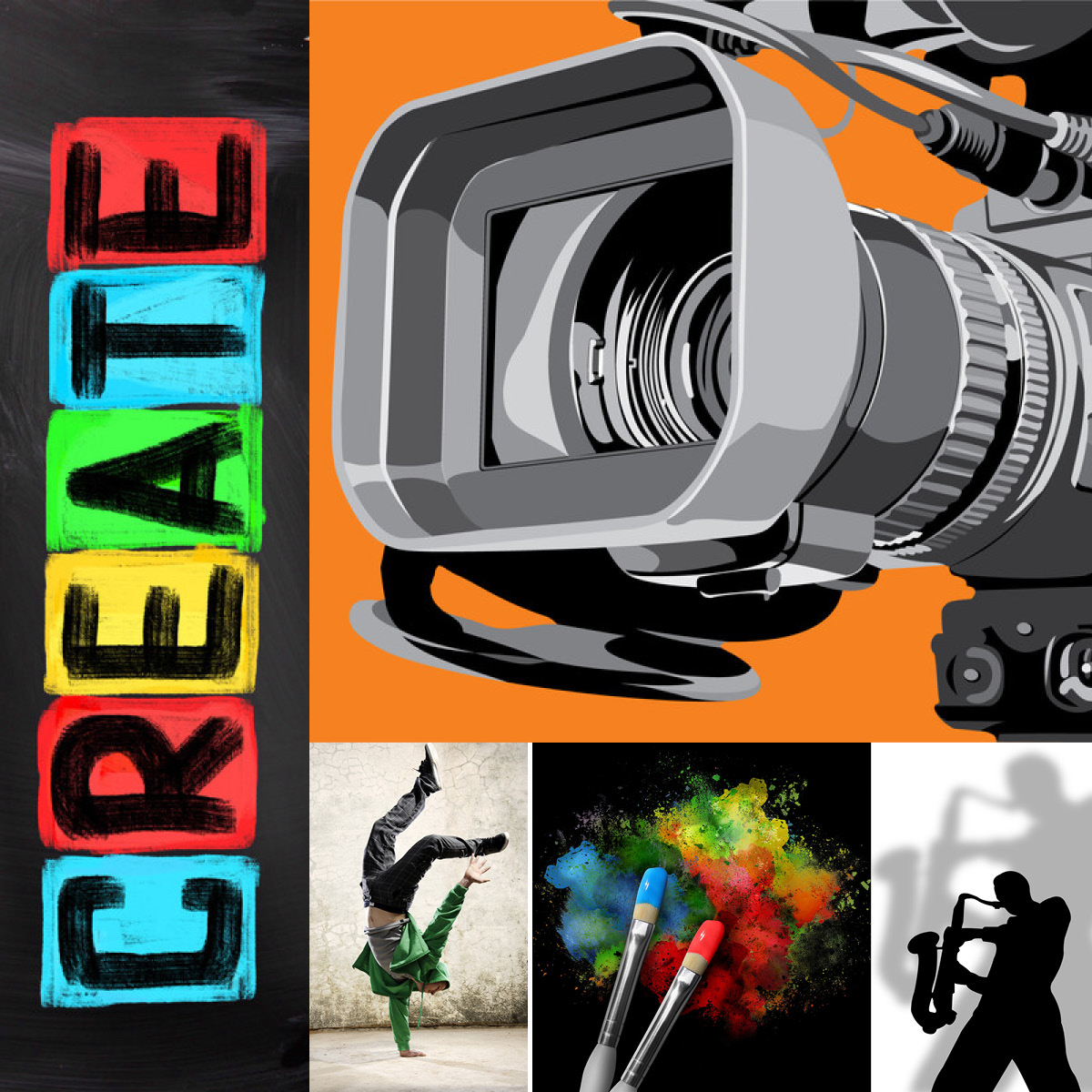 The Chilliwack School District is dedicated to providing our students with outstanding learning opportunities. With the opening of the new Integrated Arts and Technology Secondary School in September 2021, we will provide specialized integrated arts and technology programming for our students (K - 12) at three sites:
This program will provide students with an education guided by the four pillars of an integrated arts and technology program: 
Integration of Disciplines
Authentic Learning 
Collaborative Culture
Visionary Staff
---
Registration
Are you interested in registering for the AD Rundle Middle School Integrated Arts and Technology Cohort for September 2020? Learn more...