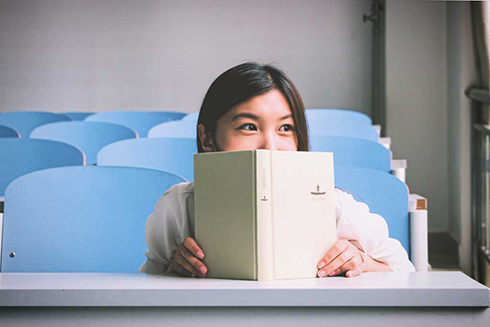 English Language Learners (ELL) & English Skills Development (ESD)
Who are we?
We are specialist language teachers:
with a respect for and understanding of cultural diversity
with specific training in working with students developing English skills
working directly with students and also within the larger learning community (teachers, caregivers, Learning Service specialists, Settlement Workers in Schools (SWIS), and other community agencies working with newcomers)
What do we do?
We help students succeed in all content areas of the English academic environment by supporting them in language acquisition and skills development.
We also help students to succeed by focusing on their social and emotional growth.
Who do we work with?
Students qualify for the program through a needs-based assessment and must meet ministry criteria.
They may be:
Immigrants
International students
Children born in Canada
ESD/Aboriginal students with varying dialects
Francophones
Refugees
Children adopted from other countries
How do we do it?
Pull-out Service:
Individual or small groups
Hands-on activities
Vocabulary building
Oral language development
Content area support
Active participation to build confidence
Indirect/Collaborative Service:
Adaptations provided to the classroom teacher
Curriculum resources
Activities to be done independently
How can we be contacted?
Teachers, caregivers, and/or school administrators can contact Student Services and a trained language specialist will answer your questions.
Frequently Asked Questions (F.A.Q.)
Learning Services ELL / ESD Coordinator:
Itinerant ELL / ESD teachers: