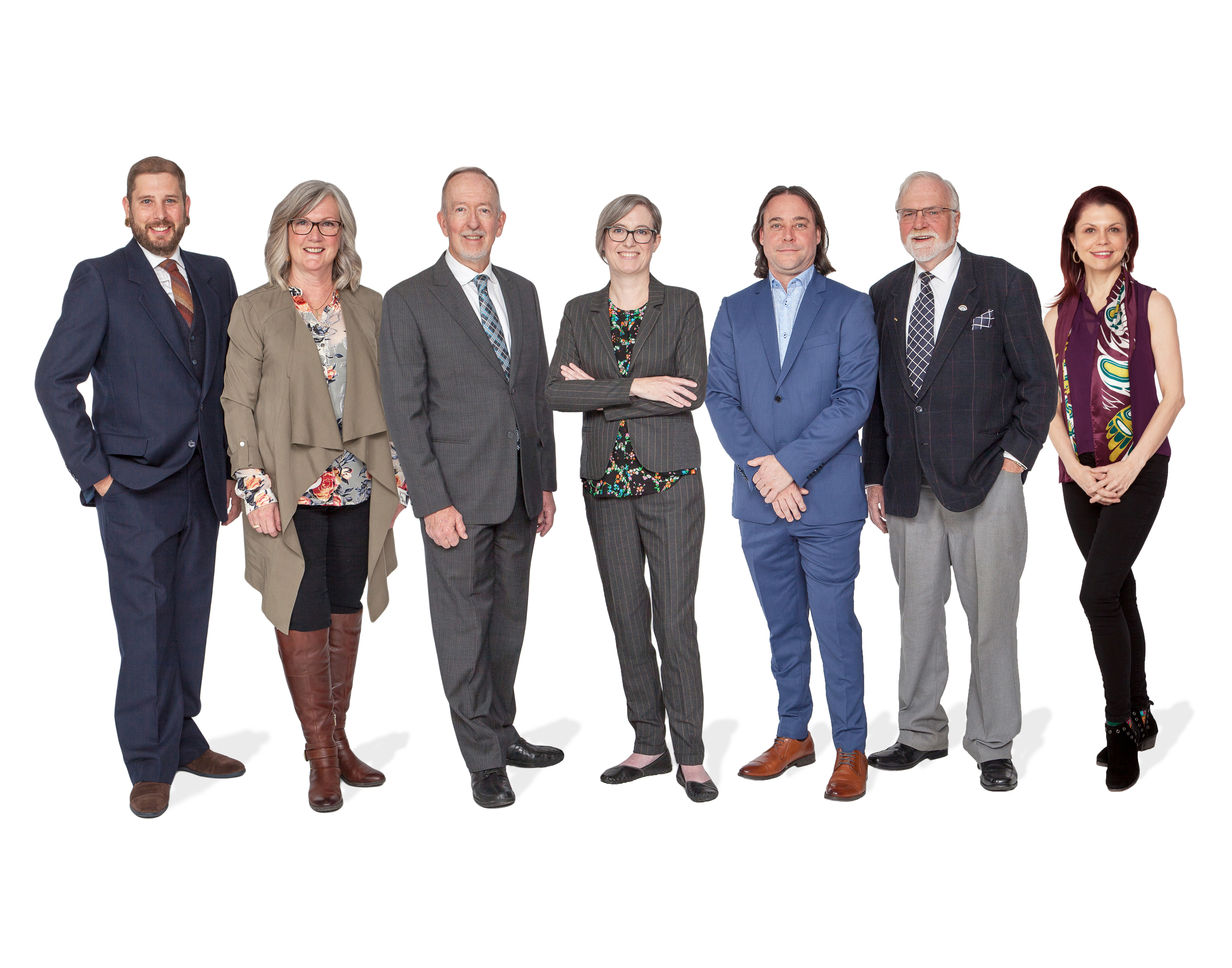 We are proud of our public education system in Chilliwack and we are committed to working with our partners to provide programs and services that meet the learning needs of our community's children and youth. Instruction, Community & Culture, Social Emotional Wellness and Resources are the Priorities of our Strategic Plan and guide our work. Our Mission, with the support of our partners, is to ensure that every student is a graduate prepared for opportunities beyond graduation.
The Board of Education is focused on our students having the best learning opportunities to ensure success. A strength of the Chilliwack School District is the positive working relationships we have with staff, parents, business and community groups. This collaboration with our "Partners in Learning" is critical for a successful public education system.
---
The Chilliwack Board of Education provides leadership in shaping and supporting public education in our community. The Board strives to create an educational environment that will enable students to be active and successful learners. Our motto "Partners in Learning" acknowledges that it is the combined efforts of students, parents, employees and community members that will result in success for students.