Elementary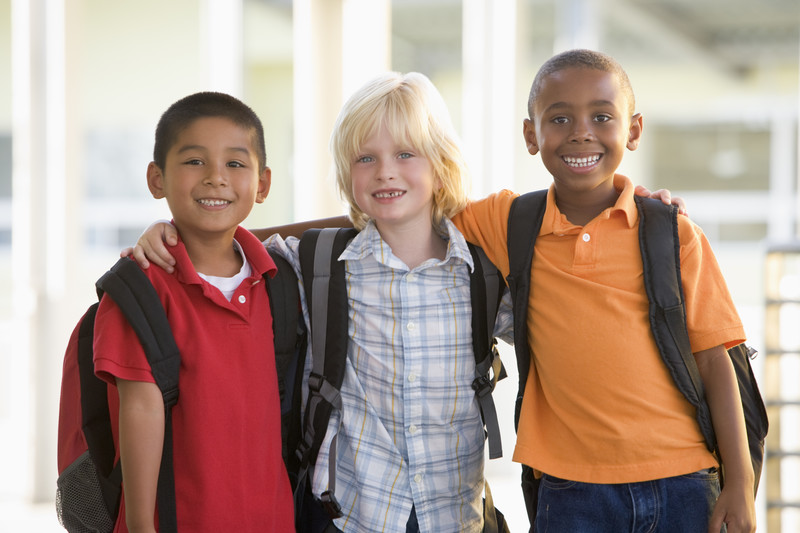 The Elementary Reconfiguration Working Committee will provide regular reports to the Advisory Committee over the course of the year.
Reports
Information & Announcements
The City of Chilliwack is seeking feedback from from parents, family members or caregivers of children between the ages of 0-12 years currently enrolled in, or in need of, child care. A community survey is available at www.chilliwack.com/letstalkchildcare until October 1, 2019.