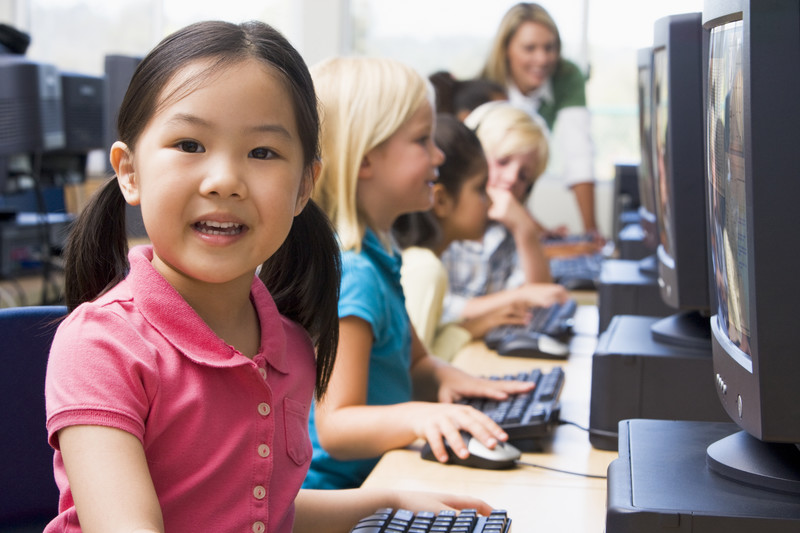 Safe, reliable research at your fingertips including free encyclopedias, documentaries, magazines and more!​
The internet is a wealth of information, but not all of it is reliable or accurate.  That's why SD 33 has purchased a complete suite of online digital resources from ERAC (Educational Resource Acquisition Consortium), and made it available to students, teachers, student families and district staff from anywhere, at anytime.
Resources include:
World Book – various products
National Geographic Kids
MediaSmarts Passport to the Internet
EBSCO Elementary Mini-suite
Encyclopedia BC
EBSCO Secondary Mini-suite
Gale In Context Series
myBlueprint Canadian Post-Secondary and Occupation Database
We have broken these resources out into grade appropriate pages, each page contains links to many research databases.  Please click the appropriate level page below.
Elementary Online Resource Library
Middle Online Resource Library
Secondary Online Resource Library
---
CAMPUS is the premiere destination for educators who are seeking 100% Canadian film & media content that supports BC's diverse K-12 curriculum.
Access to more than 5000 film and Interactive media productions
Exclusive access to more than 1500 films and new releases
Thematic Playlists curated by Canadian educators
A chaptering tool to create short clips from any NFB production
The ability to create and share playlists with your students
Hundreds of Teacher Guides
Ability to search the NFB catalogue by school subject
Education Synopsis' that contextualize select films for the classroom
Google classroom integration
MARC records to support libraries
100% Canadian content, available in English and French