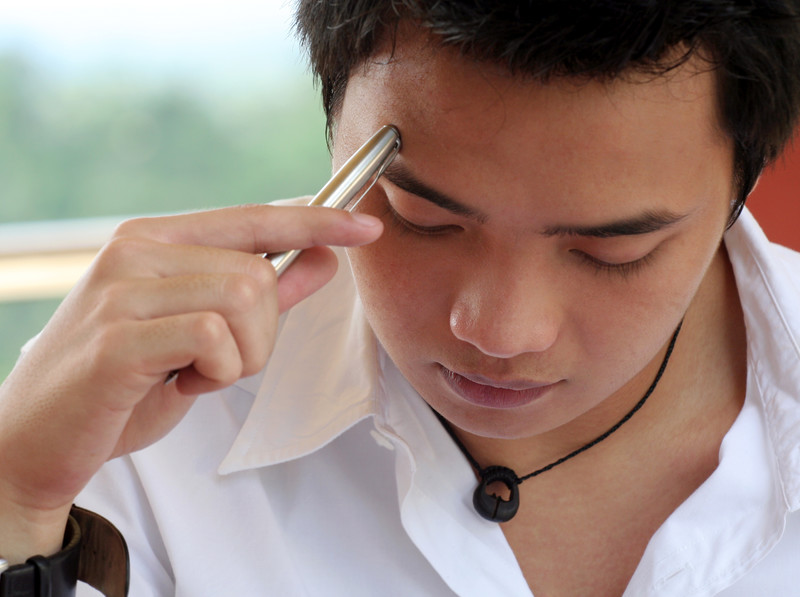 Fraser Valley Continuing Education School
Continuing Education (CE) is designed to meet the diverse needs of students in Chilliwack and the surrounding area.  New options are now available so students can achieve their personal learning goals outside the traditional school hours and structures.  All courses are taught by BC certified teachers who are subject area specialists and have a commitment to seeing their students succeed.  By attending classes twice a week for sixteen weeks, students will receive credit for ministry approved secondary school courses. 
For complete information on Continuing Education in Chilliwack visit the CE website.
Fraser Valley Distance Education School
The Fraser Valley Distance Education School is one of British Columbia's largest distance education schools, providing engaging and varied distance learning experiences to both school age and adult learners throughout the province.
Currently with over 530 full time online learners, the school also has around 3000 correspondence students enrolled in teacher directed and administered courses. Serving both school age and adult learners, FVDES offers a full range of course offerings to meet the needs of both online and correspondence learners. 
For detailed information about this extensive online learning environment, visit the FVDES website.